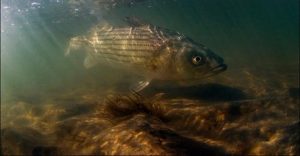 Hello Fly Anglers, Just want everyone to know that the date has been set for Lefty Kreh's Tie Fest 2015 in Grasonville, Md. Folks, if you haven't been to this event make sure you mark your calendars for March 7th. Lefty Kreh, Bob Clouser and the rest of the top notch celebrities will surely be there. I went to Tie Fest in the past and brushed up on a few things with none other than Lefty himself. This is a worthy event and a great way to spend some quality time with the family as well.
Date set for Tie Fest 2015!
Mark your calendars for March 7, 2015. Lefty has confirmed and the rest of the crew will be in attendance.
https://www.facebook.com/pages/Tie-Fest/153035734743218
Tight Lines and we hope to see you there.
Mike and Shane